di Redazione NCI
Anche quest'anno, oltre ai The Game Awards che si sono svolti a inizio dicembre, tornano anche i D.I.C.E. Awards 2022. La AIAS (Academy of Interactive Arts & Sciences), che ospita queste premiazioni, ha di recente rivelato le nomination per la loro 25° Edizione. Quest'anno, i giochi nominati sono in totale 59 per 23 categorie.
Balzano all'occhio le 9 nomination di Ratchet & Clank: Rift Apart, sviluppato da Insomniac Games per PS5, seguito da Deathloop di Arkane, con solo una in meno. Torna It Takes Two, già vincitore del GOTY ai The Game Awards 2021, con 6 nomination, a pari merito con Inscryption, un indie del tutto assente allo spettacolo di Geoff Keighley. Presente anche Forza Horizon 5, un eccellente videogioco non troppo considerato, però, per le nomination dei TGA. Qui compare in corsa nelle categorie "Outstanding Achievement in Audio Design" e "Outstanding Technical Achievement", oltre che ovviamente "Racing Game of the Year".
D.I.C.E. Awards, quale potrebbe essere il loro GOTY?
Guardando le nomination alla categoria Game of The Year, senz'altro la più importante, possiamo notare le differenze più sostanziali con i The Game Awards. Questi i nominati:
Deathloop
Inscryption
It Takes Two
Ratchet & Clank: Rift Apart
Returnal
Tornano Deatloop, Ratchet & Clank e It Takes Two (il quale ha poi anche vinto il premio), ma a sostituire Psychonauts 2, Resident Evil Village e Metroid Dread arrivano due titoli molto amati dal pubblico. Il primo è Returnal, inspiegabilmente assente nella categoria GOTY ma vincitore come "Miglior gioco d'azione", il rogue-like di Housemarque, acclamato da critica e fan. Il secondo, più sconosciuto ma non per questo apprezzato, è Inscryption. Quest'ultimo rappresenta una delle più particolari esperienze videoludiche che potreste mai provare, riuscendo a macchiare un gioco di carte con la paura di un horror psicologico, il tutto contornato da numerosi enigmi e da una storia intricata e paurosa. Se Inscryption ha catturato la vostra curiosità, lo streamer Cydonia&Chiara sta giocando proprio a questo titolo in questi giorni sul suo canale Twitch!
Non sorprenderebbe davvero che il GOTY dei D.I.C.E. Awards fosse vinto da uno di questi due titoli. Dopotutto, anche ai The Game Awards, il premio di "Gioco dell'Anno" è stato vinto da un indie-game come It Takes Two. Inscryption, ancora più di Returnal, è sviluppato da una manciata di persone, ma nonostante questo riesce a regalare un'avventura di qualità pari ai bestsellers tripla A.
Più avanti troverete tutte le altre nomination, e se volete rimanere aggiornati sui vincitori dei D.I.C.E. Awards 2022 e le nostre opinioni a riguardo, continuate a seguire NCR!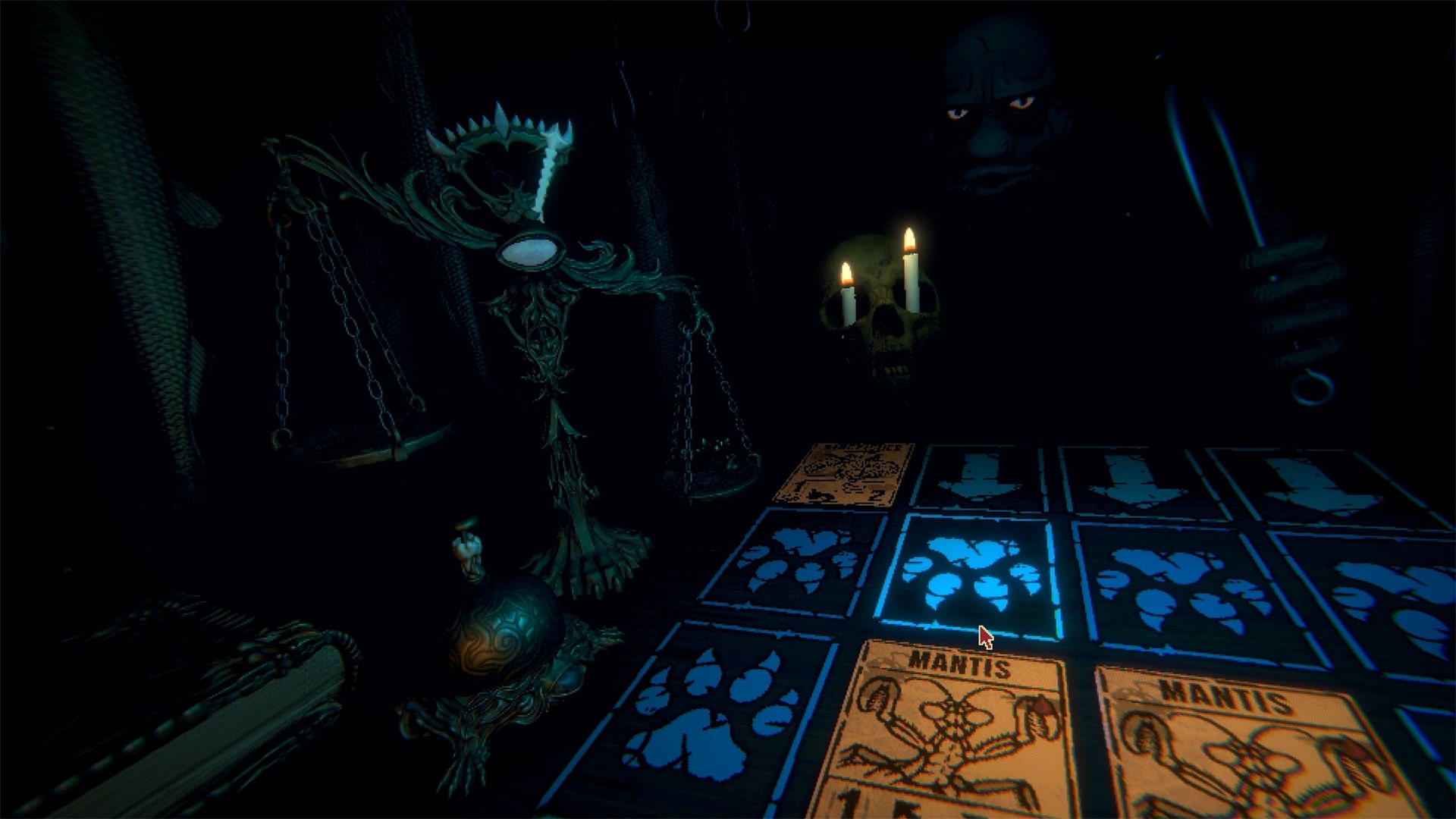 Ecco tutte le altre nomination
Outstanding Achievement in Animation

Call of Duty: Vanguard
Deathloop
Kena: Bridge of Spirits
Ratchet & Clank: Rift Apart
Resident Evil Village

Outstanding Achievement in Art Direction
Call of Duty: Vanguard
Deathloop
Kena: Bridge of Spirits
Ratchet & Clank: Rift Apart
Resident Evil Village
Outstanding Achievement in Character

Deathloop – Colt Vahn
Kena: Bridge of Spirits – Kena
Life is Strange: True Colors – Alex Chen
Ratchet & Clank: Rift Apart – Rivet
Resident Evil Village – Lady Dimitrescu

Outstanding Achievement in Original Music Composition

Deathloop
It Takes Two
Kena: Bridge of Spirits
Psychonauts 2
Returnal
Outstanding Achievement in Audio Design

Forza Horizon 5
Halo Infinite
It Takes Two
Ratchet & Clank: Rift Apart
Returnal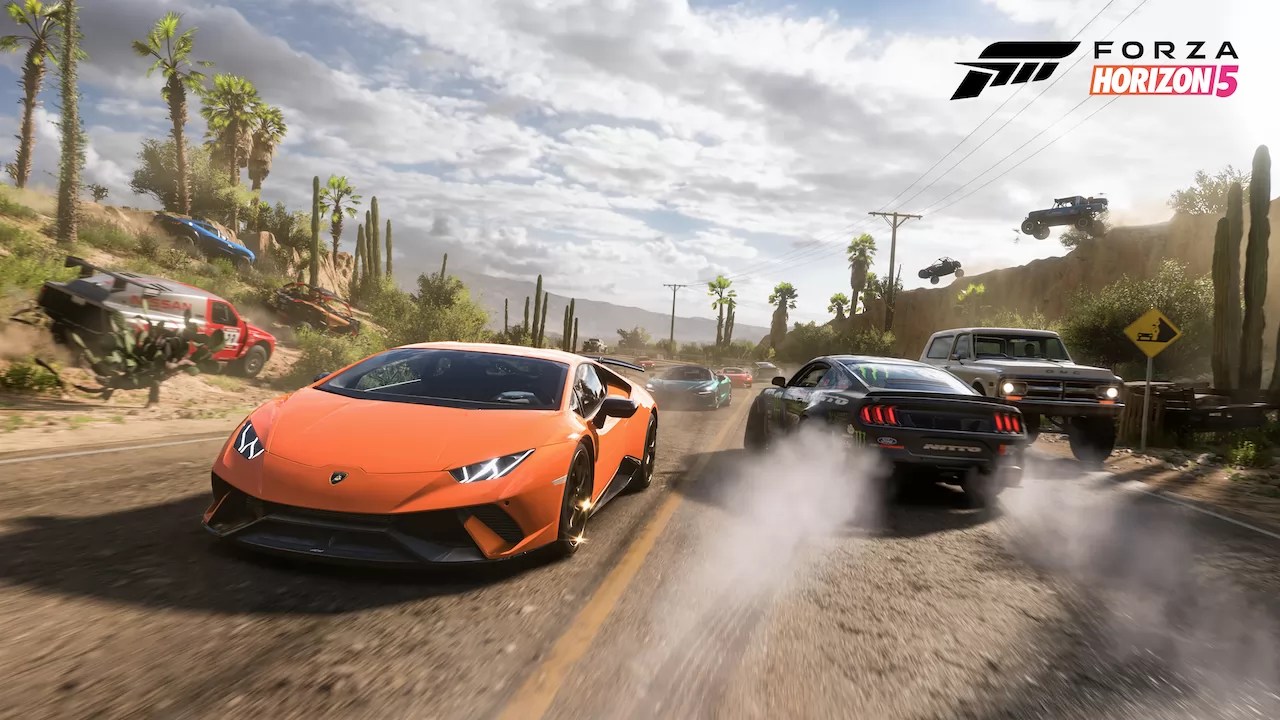 Outstanding Achievement in Story

Before Your Eyes
Inscryption
MARVEL's Guardians of the Galaxy
Psychonauts 2
The Forgotten City
Outstanding Technical Achievement

Battlefield 2042
Forza Horizon 5
Moncage
Ratchet & Clank: Rift Apart
Returnal

Action Game of the Year

Deathloop
Halo Infinite
Metroid Dread
Returnal
The Ascent
Adventure Game of the Year

Death's Door
It Takes Two
MARVEL's Guardians of the Galaxy
Psychonauts 2
Resident Evil Village

Family Game of the Year

Animal Crossing: New Horizons – Happy Home Paradise
Cozy Grove
Mario Party Superstars
Ratchet & Clank: Rift Apart
Warioware: Get it Together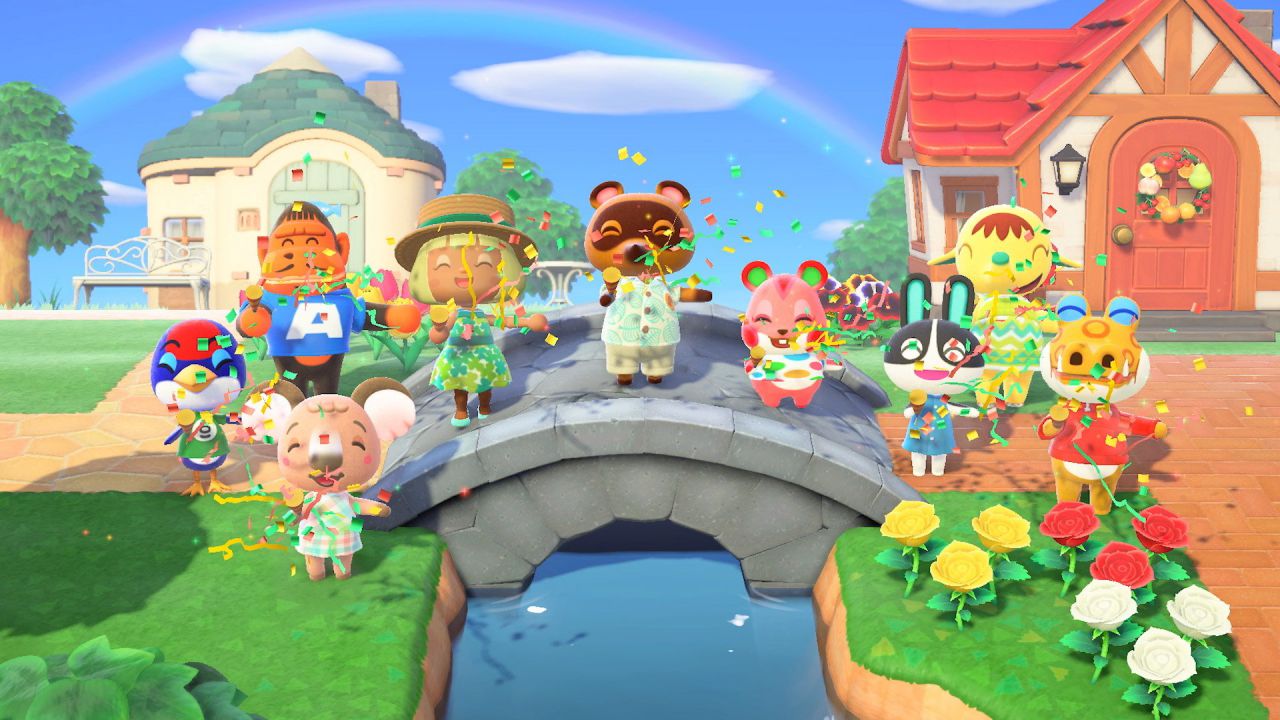 Fighting Game of the Year

GUILTY GEAR -STRIVE-
Melty Blood: Type Lumina
Nickelodeon All-Star Brawl

Racing Game of the Year

F1 2021
Forza Horizon 5
Hot Wheels Unleashed

Role-Playing Game of the Year

Final Fantasy XIV: Endwalker
Pathfinder: Wrath of the Righteous
Shin Megami Tensei V
Tales of Arise
Wildermyth

Sports Game of the Year

EA SPORTS FIFA 22
Mario Golf: Super Rush
NBA 2k22
Riders Republic
The Climb 2

Strategy/Simulation Game of the Year

Age of Empires IV
Gloomhaven
Griftlands
Inscryption
Loop Hero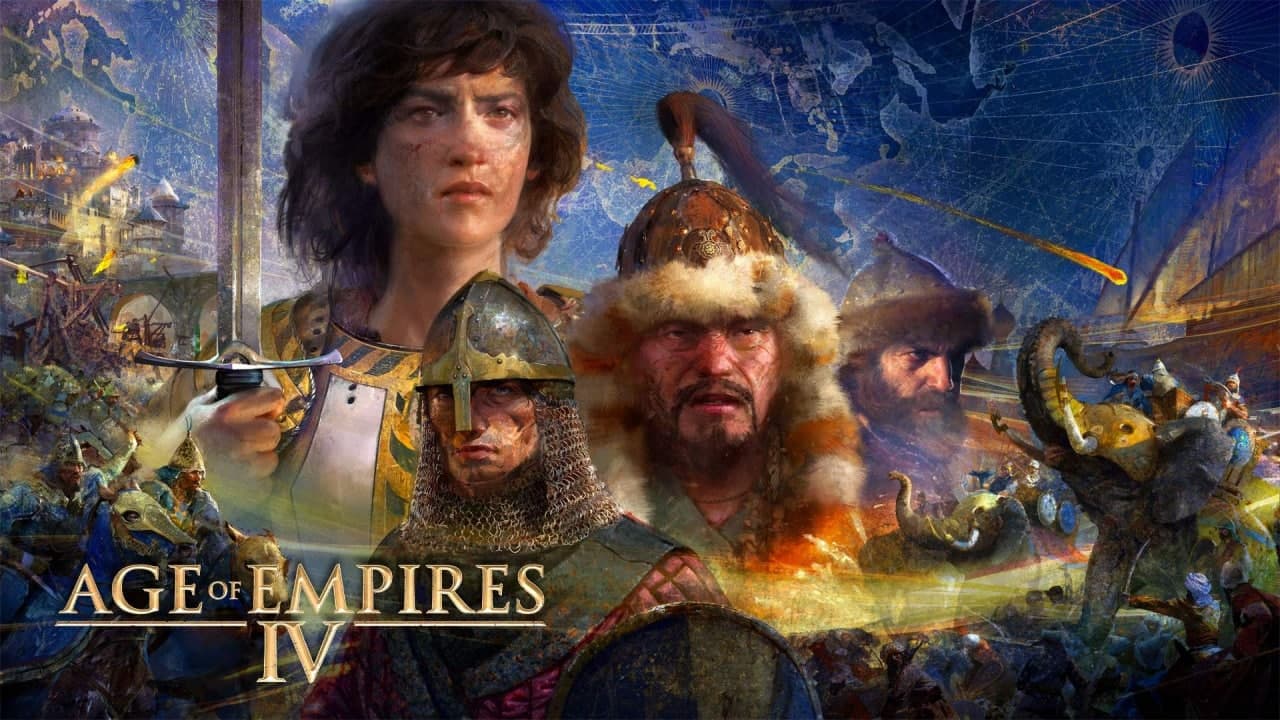 Immersive Reality Technical Achievement

Lone Echo II
Puzzling Places
Resident Evil 4 VR
Song in the Smoke
YUKI

Immersive Reality Game of the Year

Demeo
I Expect You To Die 2
Lone Echo II
Resident Evil 4 VR
Song in the Smoke
Outstanding Achievement for an Independent Game

Death's Door
Inscryption
Loop Hero
Sable
Unpacking

Mobile Game of the Year

Behind the Frame
Fantasian
League of Legends: Wild Rift
Moncage
Pokémon UNITE

Online Game of the Year

Back 4 Blood
Call of Duty: Vanguard
Final Fantasy XIV: Endwalker
Halo Infinite
Knockout City
Outstanding Achievement in Game Design

Deathloop
Inscryption
It Takes Two
Loop Hero
Ratchet & Clank: Rift Apart

Outstanding Achievement in Game Direction

Deathloop
Inscryption
It Takes Two
Ratchet & Clank: Rift Apart
The Artful Escape

Game of the Year

Deathloop
Inscryption
It Takes Two
Ratchet & Clank: Rift Apart
Returnal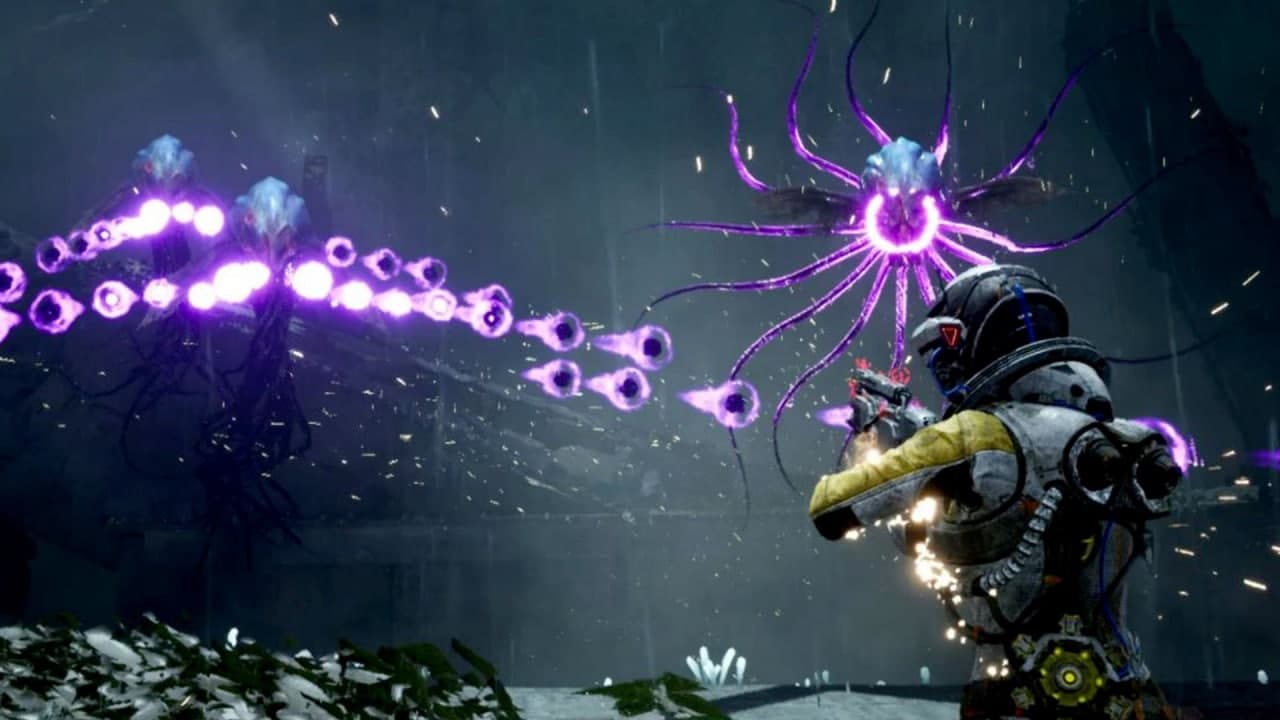 di Lorenzo Fazio
© RIPRODUZIONE RISERVATA
---